The ice cream team prepared for action.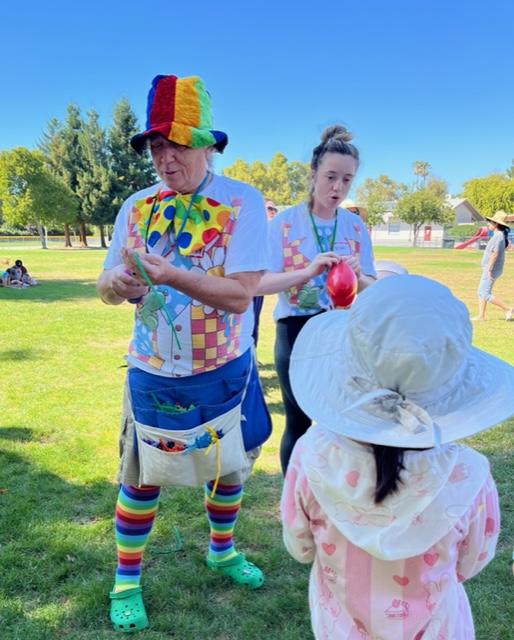 Balloon twisters "Gizmo Gary" Heyman and his daughter Tori kept busy.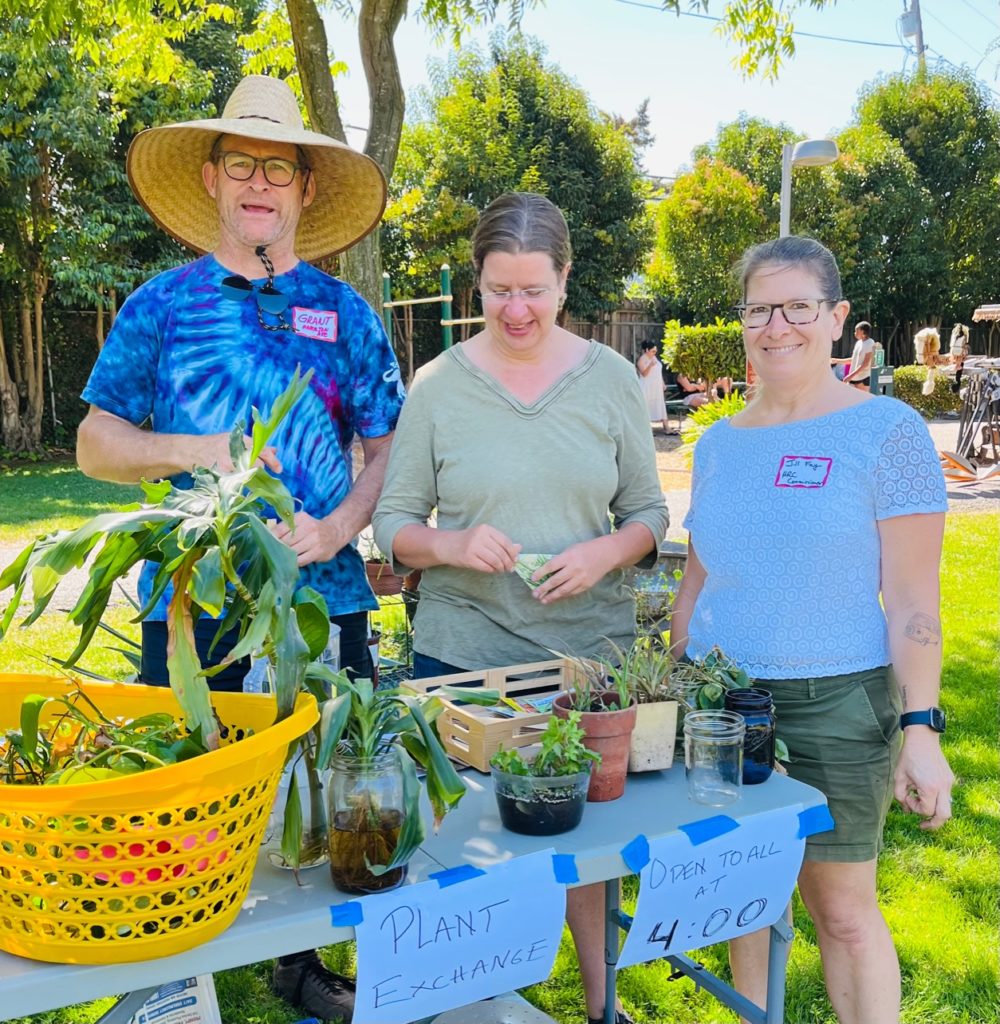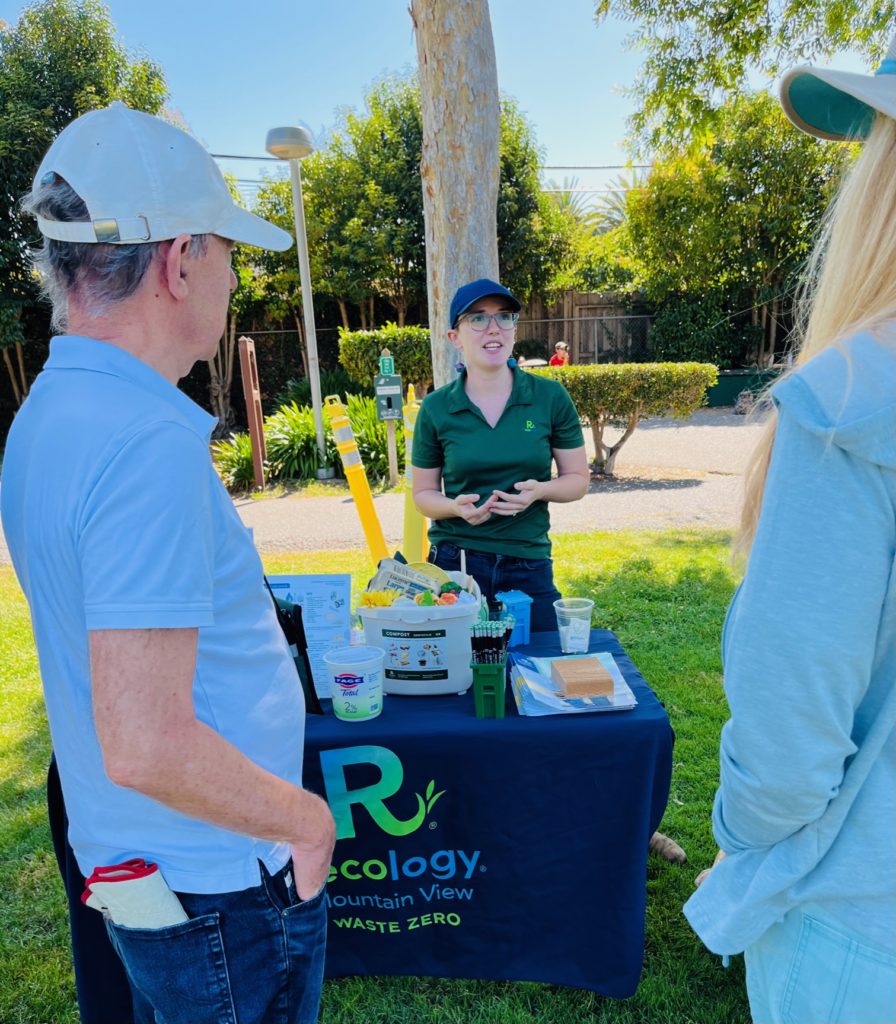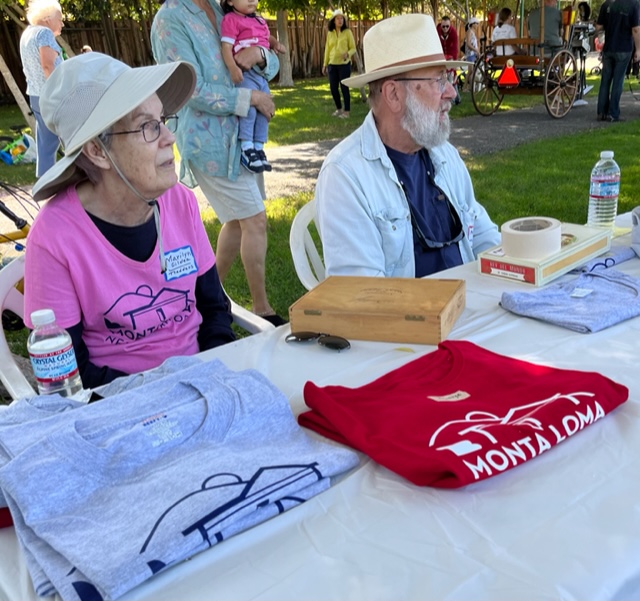 Marilyn Gildea and Marty Pulvers sold MLN hats and mugs, and the (almost) last of the tee shirts.  In the background a child is riding in the buggy pulled by robot ponies.